本日もたくさんのご来店ありがとうございました。
またのお越しをお待ちしております。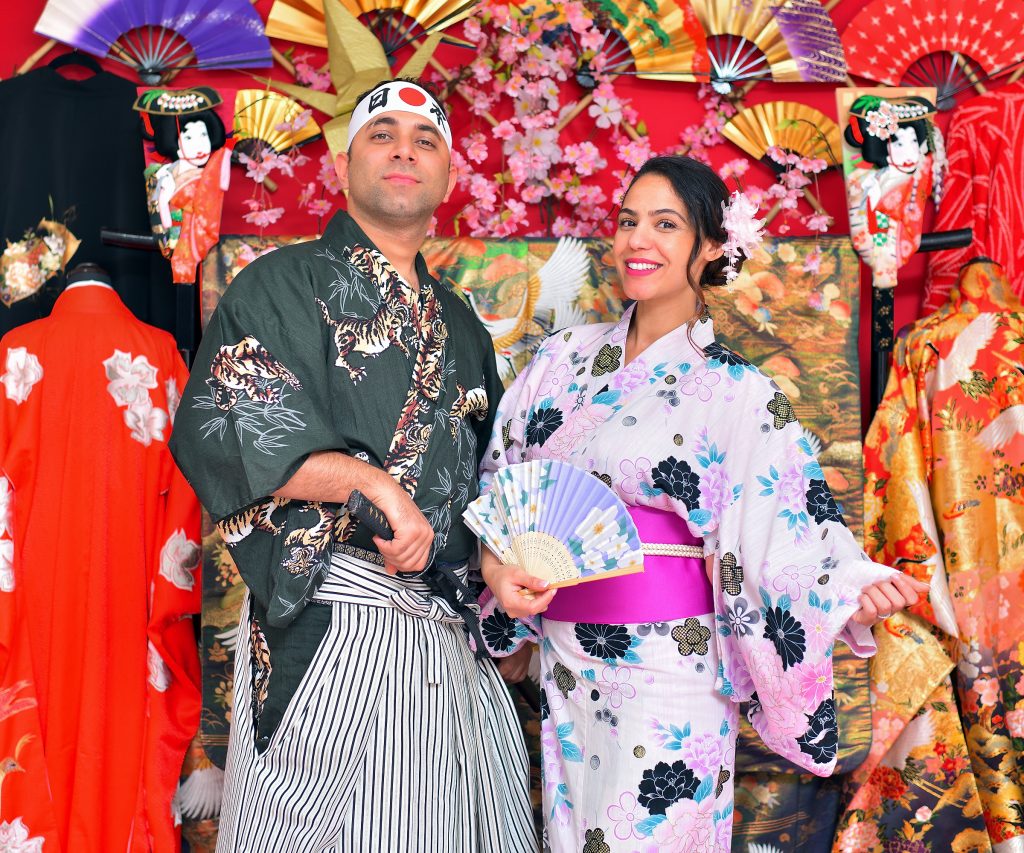 着物スタジオ花火は千葉県成田市のレンタル着物&フォトショップです。
選べる着物の種類はエリア最大級!
着物、浴衣、男性用着物、お子様用着物等、200種類以上を取り揃えております。
全プランに本格撮影付きです。
気軽に着物体験を楽しんでいただく為、高品質な着物をリーズナブルな価格で多数ご用意しております。
フリータイムレンタルプラン、2時間レンタルプラン、撮影のみのプランなど多数のプランをご用意しておりますのでお好みでお選びいただけます。
サマーシーズン限定で浴衣レンタルプランもご用意しております。
着物姿で成田山新勝寺参拝、参道散歩など思い出に残る特別な一日をお楽しみください。
Our shop is the kimono rental shop nearest to Narita International Airport.
The place of our shop is Narita city, Chiba prefecture of Japan.
The kind of kimono that can be selected in our shop is the largest in the area.
Our shop has more than 200 kinds of kimono, yukata, men's kimono, children's kimono and so on.
Our photographer can take your photo for free.
We have many high quality kimonos at reasonable prices in our shop.
We have many plans including flat rate rental plan, two hours rental plan,photo shoot only plan, so you can choose according to your preference.
You can also wear kimono and visit Naritasan Shinshoji Temple.
Please enjoy a special day of memorable day in Japan.
着物スタジオ花火
Kimono Studio HANABI
e-mail narita@kimonohanabi.com
〒286-0033 千葉県成田市花崎町526-1(2階)
TEL 0476-33-7774